Bitgear is linking novel facts from science on one side, and marketable ideas on other, while looking for new opportunities to lead new, visionary and non-mainstream business opportunities and markets.
Our innovation lab projects come from our scientific and technological asset base. This positions us firmly as an innovation player in areas with high potential for a future commercial impact.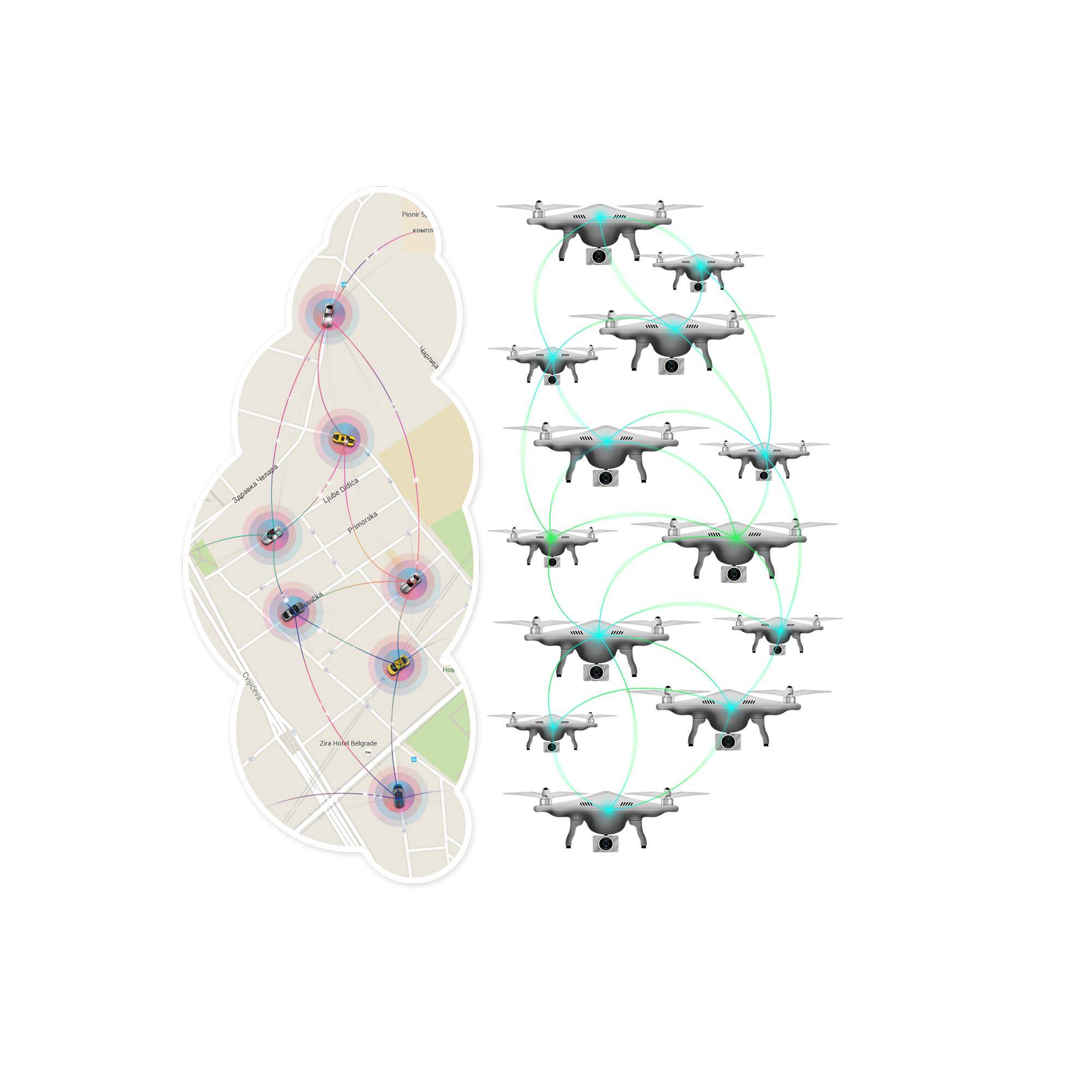 Mobility as a Service
Bitgear offers commercially proven, reliable and flexible technology as a foundation for new services either based on subscription, pay-as-you-go or other innovative business models.
Our innovative twist to carsharing technology: Mobility digital services hardware/software M2M platform
IO-CARS
GHOST, Smart City services platform based on location triggered imaging
Drone
We develop electronic subsystems enabling new applications of autonomous drones, including:
Autonomous landing subsystems

Drone-to-drone communications

Flight controllers and drivers
Blockchain
We innovate in applying blockchain technology to IoT world. We develop secure edge-of-network devices for interfacing physical world with blockchain backbone.
Applications focus:
Industry 4.0

Mobility as a Service

Medical